Project Overview
We were approached by a client who wanted to sell a unique property in Spain, but despite being on the listings of a Spanish estate agency for six months, they had received no responses whatsoever.
The property is located in an area of Andalucia famed for its natural beauty and wildlife. Being 'off-grid' and suited to self sufficient living. We were sure that there was a good potential market for this type of property, especially given the Covid 19 situation.
The brief to us was simple; create a website to help ensure a rapid sale.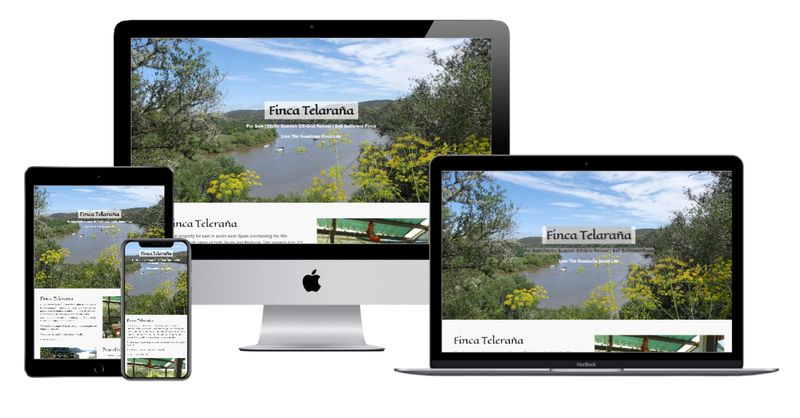 The Challenge
With a very specialist property like this, we knew that there we would need to target a very specific audience. So a typical race to the top of Google listings was not going to be the correct route. The usual search on the typical keywords for this type of property produced congested results.
It would take a long time for an SEO campaign to ensure the site got on the first page of results. The use of a Google Ads campaign was considered, but we had other ideas, and retained the Google Ads as a backstop.
Given the specialized nature of this project, it was clear that the correct solution was a targeted Social Media campaign. Getting the site to the top of Google (organically or paid ads) is a fishing expedition, waiting for someone to search and click. What we needed to do was to create an awareness campaign to get the site in front of the target audience and nudge them into action.
We had a clean sheet, to design a website and come up with a focused social media marketing campaign.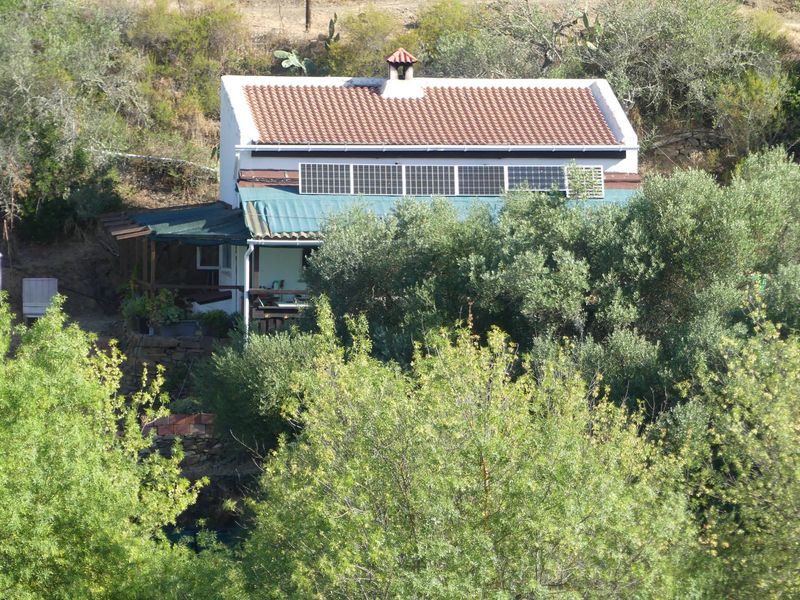 What We Did
Initially, we pulled together all the required content and photos. The client was completely involved in this, and we were helped enormously with a local, talented photographer, Trisha Parkinson. Trisha understood what makes this type of property popular with the target market and produced a superb set of photos, to showcase the property, the beauty of surrounding area and the very special local wildlife.
The single page website was put together using our usual methods to ensure that we hit perfect scores on a Google Lighthouse audit. We achieved a page load speed of less than three seconds, despite the large number of photos.
The next job was to collate as many Facebook groups that are likely to have members that would be interested in this type of property. Family and friends of the client were also encouraged to post details of the website on their personal timelines and share with as many people as possible.
*All photos on this page are courtesy of Trisha Parkinson Photography.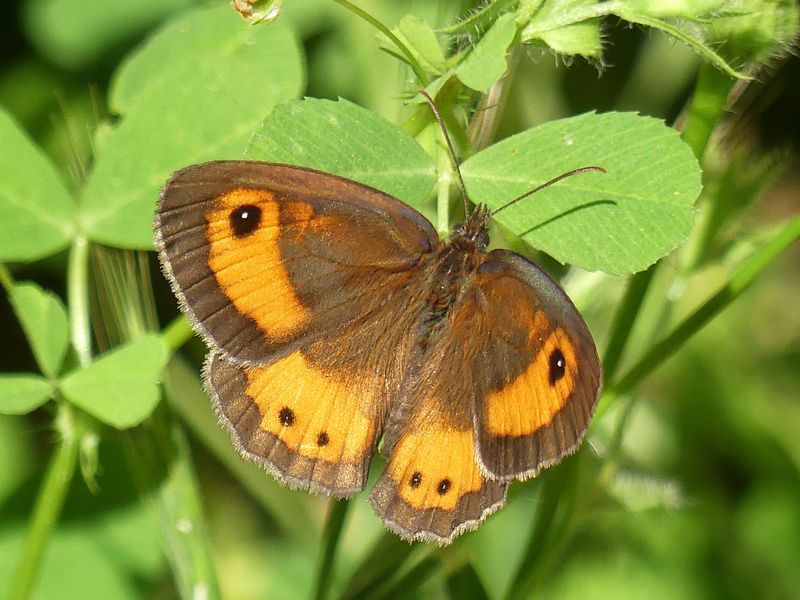 The Result
The website and social media campaign were launched on a Friday in July 2020. The result was astounding. The first weekend there were over 800 unique visitors to the website. The interest generated a number of viewings, however, Covid got in the way and a sale was not concluded. Viewings have now increased considerably and a quick sale is now expected.
One key point of interest is that great search results have been achieved, before Google had even indexed the site.
For the team at Datum Digital, we are so pleased to have another very happy client.
If you would like a website and campaign that gets results, please get in touch.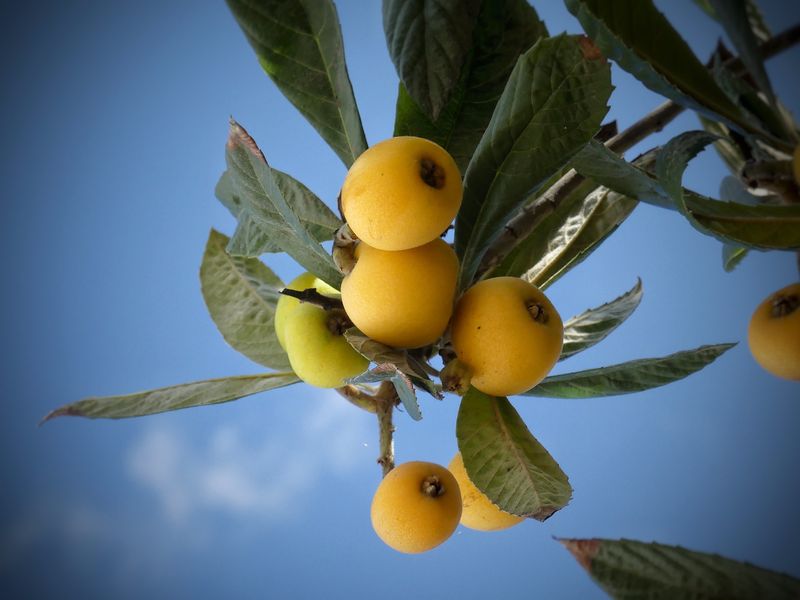 Absolutely Delighted!
I am so pleased with what the guys at Datum Digital did. The response that the website and social media campaign generated was fantastic. I couldn't believe how quickly the inquiries started coming in. I am sure a sale will happen very soon and I can look forward to completing the purchase of my next home and get on with my life!"
Owner - Finca Telerana